Hermes is the messenger of the gods. Full of cunning, wit, and verve, and associated with change and good luck, Hermes safeguards commerce. Your ideal business partner is here.
Our goal? To be the answer to your business needs, even if you don't know them.
(and show you some sweet new music, if you're into that)
When it comes to business with us…
"Dive off that rock, the fall is worth the swim." – MantaRayBryn
Don't like our current music choices? Choose your own sick playlist adventure:
Hermes Heralding specializes in:
Salesforce setup and design
Website design and management
Content development and marketing
Search engine optimization
Additional CRM management and buildout
Business process optimization
Our solutions are cost-effective for small businesses, but the growing and big boys will love them too.
Don't like our current music choices? Choose your own sick playlist adventure:
To build your business, we emphasize many of the techniques business partners let fall by the wayside. Our blend is not proprietary, but it is special to us. We focus on:
Getting to know your business intimately
Staying cost-conscious
Emphasizing communication and quick action
Acknowledging our limitations and connecting you to the right resources
Many businesses try and fail to deliver on their promises to their partners. You will never see that happen with us, because your money is not more important to us than a job well done.
Before mapping your business processes: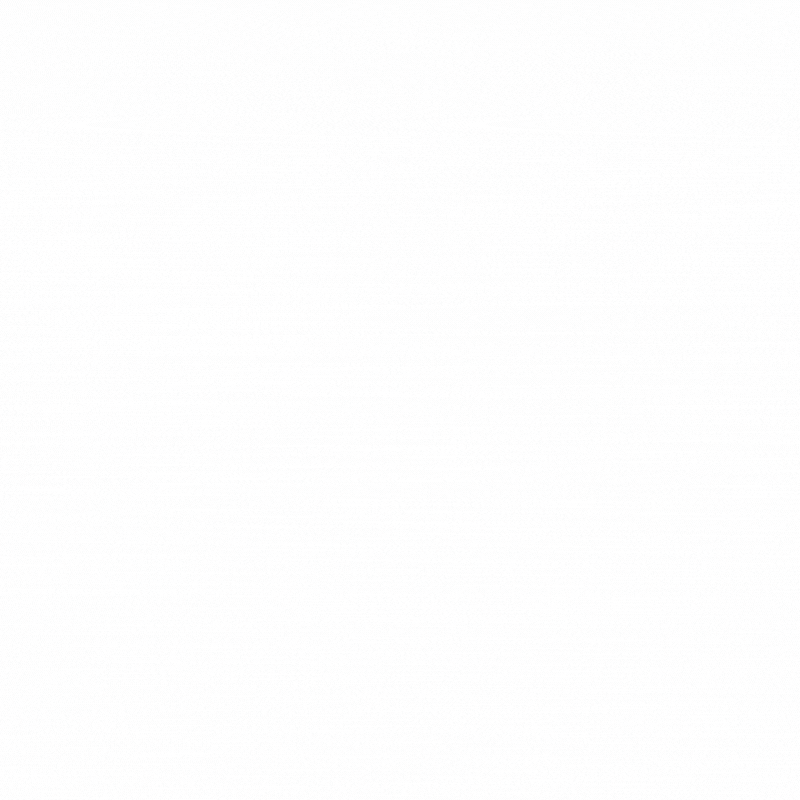 After mapping your business processes: How we help you as an owner or manager
We get down to the nitty-gritty of building your business. You should expect:
Fresh ideas delivered in the context of your business goals.
No jargon – we don't drive in circles. If we can't convey our ideas to you, you (or we) can't convey them to your team.
Better marketing or business pipelines, and easily integrated processes to augment your existing capabilities.
Many consultants will come to you with a grandiose plan to supercharge your business. Others might not put enough thought into it in the first place.
We prefer an evolving, communication-forward process that renounces the corporate world's obsession with slide decks, impossibly long words, and deceptively presented data or interpretation.
How we help your team succeed
Let's face it. Longtime employees are often skeptical about change. New employees are often easily overwhelmed. We work this issue from both angles:
Open dialogue and availability to your entire team
We believe engaging your employees at every level is the key to any changes that come to your business processes.
Hey, you look really great tonight…
"I wish I could show you more of yourself." – Glass Animals